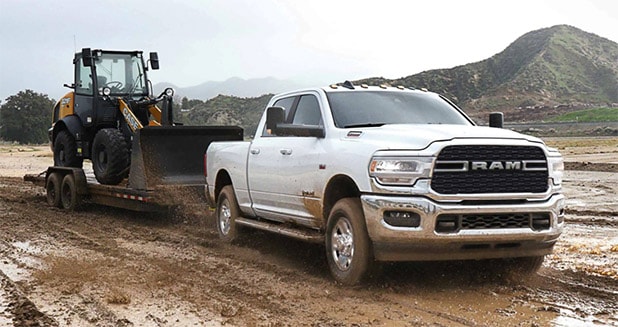 When you are ready to work, you do not need any hiccups to prevent you from getting your work done. Working outdoors can be challenging, and you can use all the help you can get. Support is on its way with the
2022 RAM 2500 and 3500 trucks.
At Dutchess CDJR, we know Middleton, NY drivers are hard workers. Therefore, we share these two trucks' performance, technology, and capabilities—your confidence while commuting or constructing matters. It is up to you to choose which RAM truck fits your needs to get the job done right the...