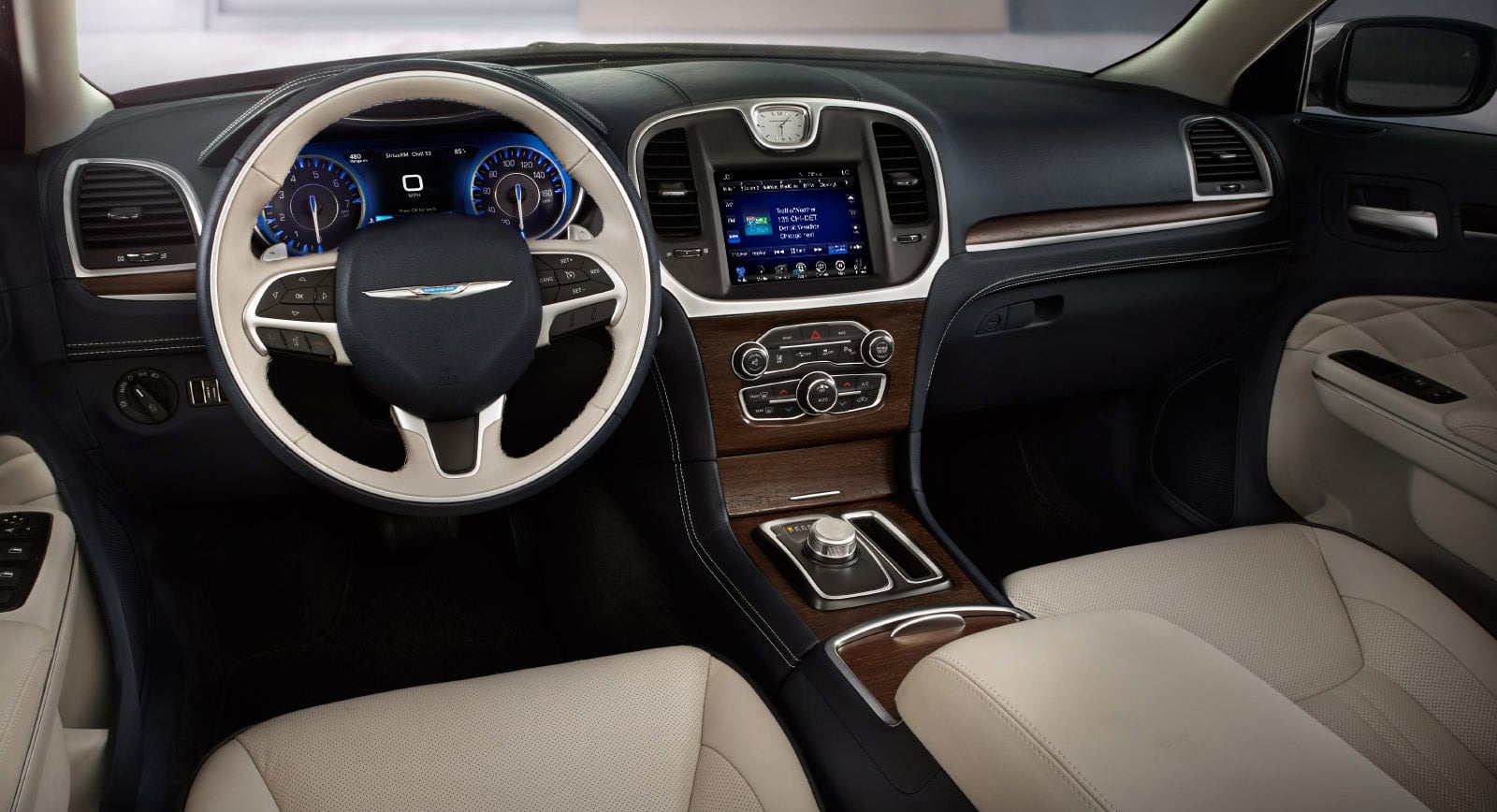 5 Ways to Be a Healthier Driver
Spinach smoothies. Hot yoga. All organic everything. With all the wellness trends hitting the market today, it's no wonder people are looking for ways to be healthier in every one of their personal environments. Driving, a potentially stressful activity, can be transformed into a soothing and healthy ride with just a few adjustments:
Sit up: Slumping in the driver's seat is not only dangerous, but it's a known cause of lower back pain. Lowering the steering wheel and moving the seat closer puts less pressure on the spine and makes the driver more alert. Win-win!
Change the station: Did you know angry music or aggressive talk shows can actually impact a driver's ability to deal with hazards of the road? It's true; negativity pumping through car speakers makes drivers more prone to road rage, so switch the station to some happy music, or stick to inspirational and positive talk shows.
De-clutter: Experts know that clutter in the home adds to stress; it's not different in a vehicle. Half empty water bottles, crumpled receipts and bags, random papers, and other items we accumulated in any given week can leave us feeling claustrophobic and stressed out. Keeping a garbage bag in our car, and emptying it on a regular basis, helps keep the clutter at bay; this keeps us calmer behind the wheel.
Clear the air: You know those scented cardboard trees that supposedly keep cars smelling fresh? Yeah, their over-indulgent scents can actually cause headaches or even nausea! Instead, go the natural route. Sprinkle baking soda on the carpets, let it sit for 30 minutes, then vacuum it up to help get rid of odors. Using all-natural cleansers like lemon and almond oil keep leather looking good and help improve your car's odor!
HANG UP: This one goes without saying, but drivers should not be talking, texting, taking selfies, or even touching their phones while operating their vehicle. If you simply can't control your swiping, put the phone out of reach in the back seat or trunk.