Simple Valentine's Day Crafts for Everyone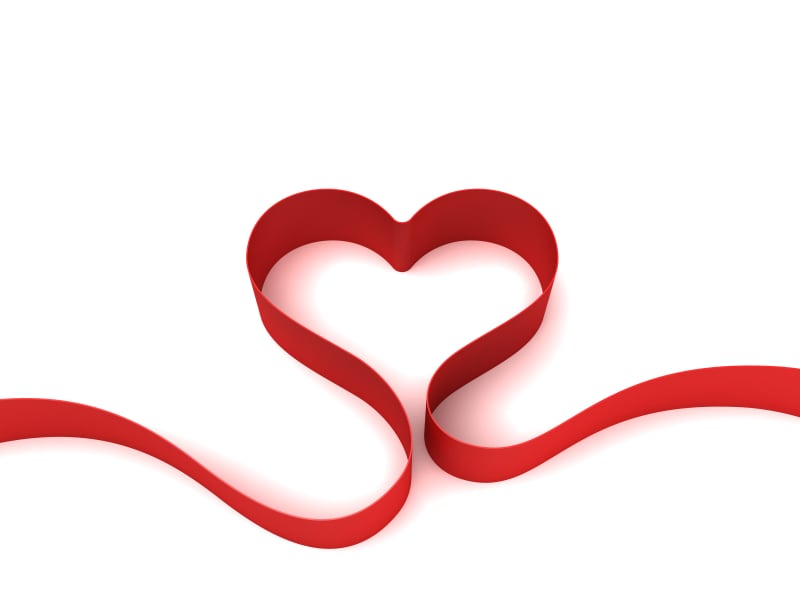 Valentine's Day is just around the corner. You may be brainstorming fun craft ideas to do with your kiddies some maybe fun and messy
and others just plain simple. 
Here are a few craft ideas you can do to make Valentine's Day special:
Votive Jars
This craft may be simple, but it looks awesome.  Here is what you will need:
Mason Jars (As many as you will need)
Tissue Paper (Valentine's Day colors: reds, pinks, etc.)
Glue or Modge Podge
Scissors
Heart cutouts from paper
Paintbrush
Tear your tissue paper into pieces and cut out heart shapes. Paint the glue on the jars where you would like to add the tissue paper and then paint another thin layer over it.  Repeat until you have the whole jar covered in tissue paper then add on your designs.  When dry you can get battery operated tea lights to place inside.  I did this idea, but for Christmas with pictures inside of mason jars.  They truly make awesome gifts.  I got this particular idea from www.littlebgcg.com.
Hershey Kiss Love
This craft couldn't be an easier.  All you need is a a bunch of Hershey Kisses.  I like to get the Valentine's Day colored wrapper ones if available, but traditional silver is okay too.
Find fun paper heart printables or make your own with die cutters.  You can usually find fun designs.  Glue the top of a toothpick on the back of the hearts and insert the bottom of the toothpick into the Hershey's Kiss.  These make fun ideas for Valentine's Day parties.
Valentine's Day Butterfly Lollipop
My youngest did this in her preschool class, but it makes a cute Valentine's to hand out to family and friends. 
I found this awesome printable you can use courtesy of Skip to My Lou - 
//www.skiptomylou.org/wpcontent/uploads/2009/02/butterflyvalentine.pdf 
It's got nifty spots you can slit and insert a lollipop.  I'm planning on doing this craft with my girls this year.  So cute!
Authors Note:
 Lindsey Clair is a local writer and owner of the blog 
Michigan Mom Living
. In her blog she covers everything about crafts, good deals, recipes, health & fitness, as well as local events. Follow her on 
Facebook