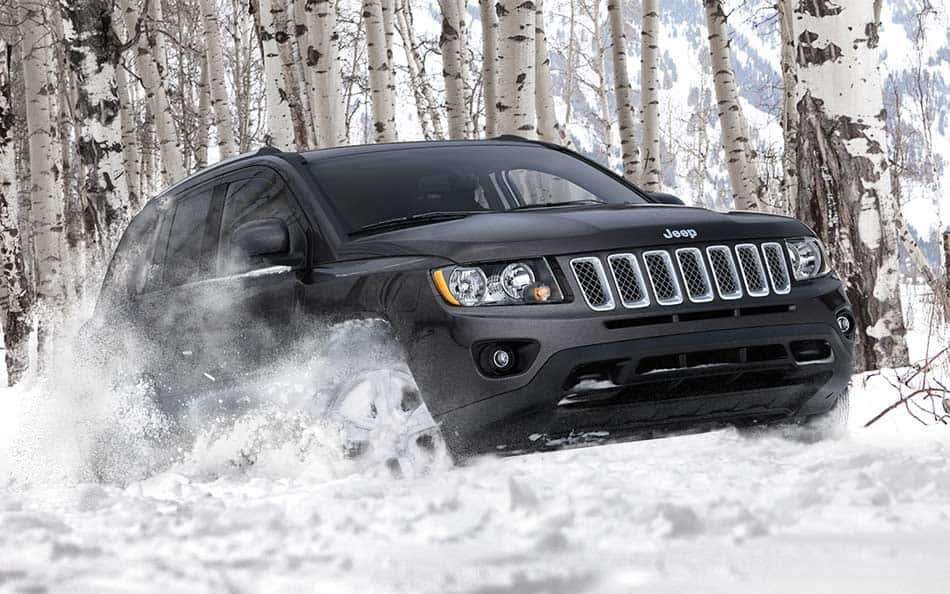 Car Tricks to Help You Survive Winter   
As the weather turns colder, it's time to prepare your car for the season. In the Northeast, we all know the importance of a good pair of gloves, a snow brush, and an ice scraper, but there are more things you can do to be prepared! 
If you have kids, make sure you are aware of car seats, coats, and safety. Puffy coats are a big no when it comes to car seat safety. If you know that you are running errands and will be running in and out of stores, without prolonged outdoor time, a heavy fleece paired with mittens and a hat usually does the trick. If a heavier coat is needed, that coat should comes off before you buckle. Then you can flip that heavy coat around to wear over the carseat, or use a blanket. The general test is to put your child in the car in a coat and buckle them with the straps tightened. Then unbuckle them without moving the straps, remove the coat, and try again. If the straps are too loose, the coat isn't safe for the seat. 
Keep an extra pair of socks in your car. You can put them on over your shoes to get better traction if you need to be outside your car. You can also use them as covers to protect your windshield wipers, makeshift cloths, or even hand covers when your gloves get soaked from clearing the car. 
To keep your wiper blades from freezing to your windshield, soak a soft cloth in full strength rubbing alcohol and wipe each blade. This will keep them from sticking to the window, even in freezing temps. 
Make your own cheap and easy de-icing spray by combining three parts vinegar with one part water in a spray bottle. If your windshield is frozen, this will give you a quick melt. 
To keep your doors from freezing shut, spray the rubber and cracks with cooking spray. This will keep any melting water from ice out of there, and keep your doors working. 
If your lock freezes, a squirt of hand sanitizer in the lock or on your key will help you get back in. 
Salt and snow can dull your headlights. To keep them clear and shining bright, cover each light with regular toothpaste and rinse with warm water. If you add a layer of wax after doing this, the snow and water won't stick to them for weeks!
Keep a bag of kitty litter in your trunk. The added weight in the trunk will help your traction, and if you do get stuck, spread some under the tires and under your feet. 
Most importantly, make sure you have an emergency kit, just in case. A good kit includes a spare battery or portable charger for your phone, hand and foot warmers, a blanket, matches, extra socks and gloves, a flashlight, energy bars and water. 
 Stay safe and warm!