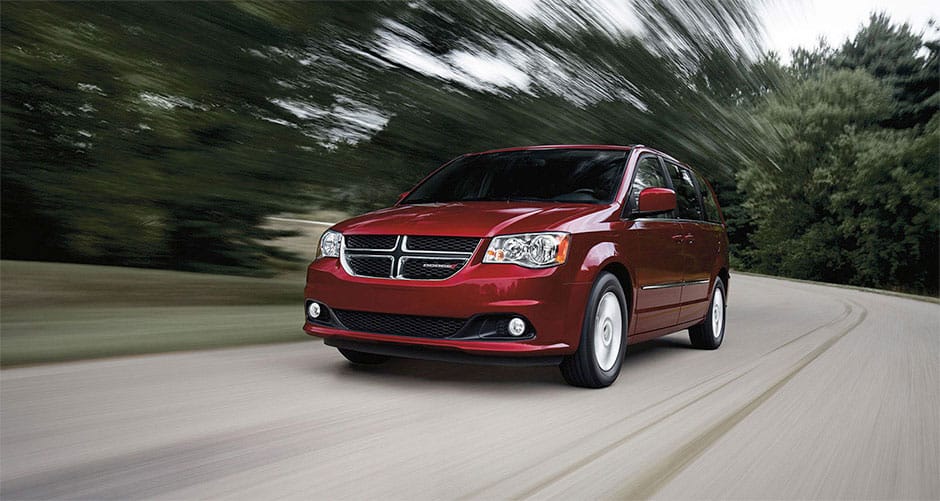 Whether you are coming from Pennsylvania, parts of New Jersey or parts of New York, the Poconos make a great road trip destination. The Poconos is a gorgeous destination and is known as a great place to get away.  The mountains make a great backdrop to the year round activities. If you are looking for some great outdoor activities, the Poconos have you covered.      
There are several large ski and snow tubing mountains to choose from in the winter time. Several even offer summer time activities as well.     
There are lots of places to go white water rafting, canoeing or kayaking on the Lehigh River. They range in difficulty so there is something for everyone.     
Go mountain biking or hiking on the Lehigh Gorge Railroad Trail. The trail is a 26 mile trail that cuts through 4,500 acres along the Lehigh River on the former rail and canal route.    
If you are looking for something relaxing to do while enjoying the outdoors, go for a horseback ride, go fishing or try your hand at bird watching. If you are interested in some local history:     
Drive over to Jim Thorpe Memorial. Standing just outside of town, the memorial is to an excellent athlete and features interesting facts for anyone interested in the history of Jim Thorpe.          
Visit the Old Jail Museum and learn about the Molly Maguires and take a tour of the historic Victorian town of Jim Thorpe.      
Take a ride on the Lehigh Gorge Scenic Railway. Then, visit the Asa Packer Mansion who was the founder of the first railroad in America. Even try having dinner on an authentic train car diner.      
Explore the coal heritage and take a tour of the No. 9 Mine and Museum If you are interested in seeing a live performance, you need to check out a live performance at Penn's Peak or see one of the special events offered at the Opera House in Mauch Chuck. There are so many things to do in the Poconos on a road trip to fill your time.           
About the Author: Debi G, a travel obsessed mom to four kids, is the owner and author of the blog Eat Sleep Travel Repeat (//eatsleeptravelrepeat.com). Check out her blog for some great articles!